As a leading provider of creative industries education, ACM offers an immersive learning experience to our students at both degree and diploma level across campuses in Guildford, London and Birmingham.
We understand that students choosing their next steps into further and higher education can be a daunting task.
We are keen to establish a relationship between your school and ACM, working together to add value to your students' long-term attainment – particularly within music industry related subjects and ultimately introduce them to the idea of pursuing a life-long, sustainable career in the music and wider creative industries.
We want to build a long-lasting relationship with you and your schools to offer your students the opportunity to experience our unparalleled further and higher education options ahead of making their university and college choices.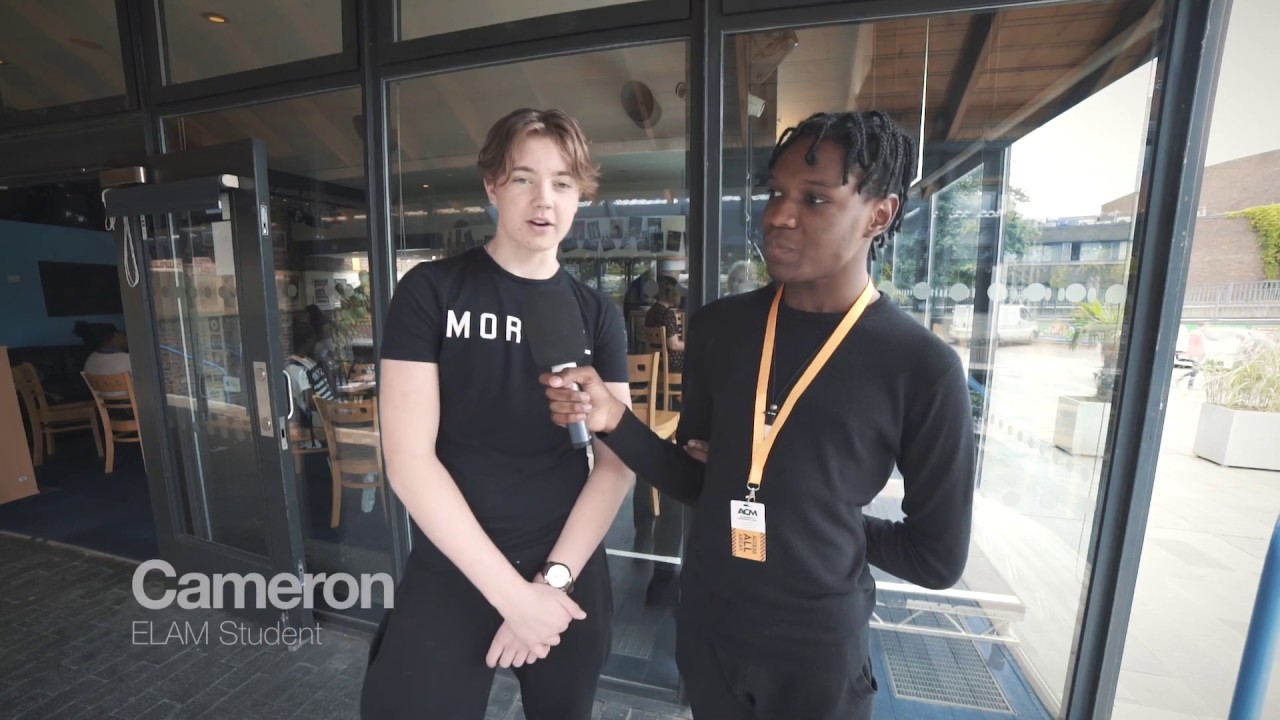 It has been my pleasure to work with ACM since 2021 on careers events for Portsmouth High School (GDST) and in particular in recent weeks with Mia Carrington and Poppy Joseph. They were incredibly knowledgeable about a huge array of careers within creative industries and professions and were able to field questions from different quarters about what careers can be offered within the sector and through using ACM as a springboard. I look forward to working with ACM again.

Sammy Davies,

Head of Careers and Year 7, Portsmouth High School (GDST)
I recommend as a teacher to other teachers to bring their students down here…it's a very friendly environment and also for them to experience the amazing facilities that are here.

Katie Tomczynska,

Music Tutor, ELAM (East London Arts and Music)