In a business that can feel very inaccessible, Industry Link is here to give ACM's students the direct access they need.
The department is dedicated to supporting the professional development of students, helping them take their first steps into the music industry as it exists connecting students with the music industry jobs of today.
Through regular networking events, work placements, performance showcases and audition opportunities, students are able to showcase their knowledge and talent to music industry executives (including representatives from labels, publishers and management companies), gaining first-hand feedback from those at the top of their specialist area.
The department connects students to a network of top-tier industry partners in the music and wider creative industries, and also offers regular tutorial and masterclass opportunities with visiting guests.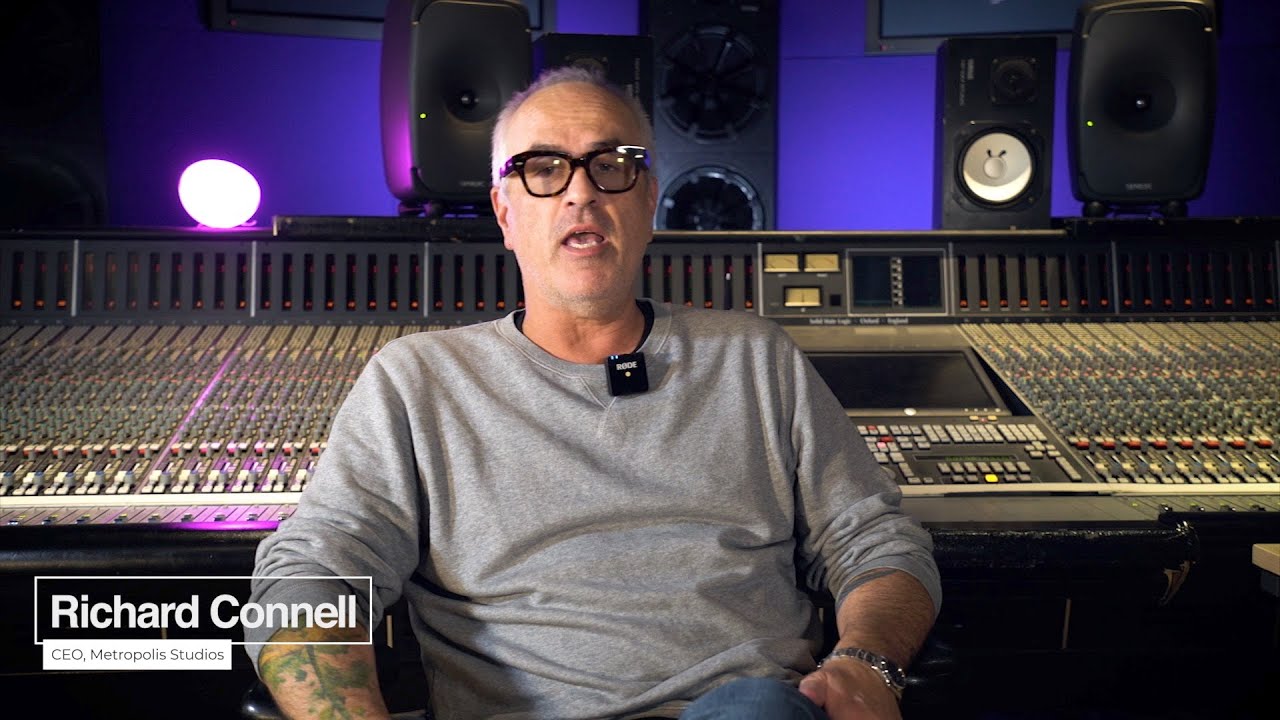 Headed by Metropolis CEO, Richard Connell, the department is formed of a team of resident experts, who support education delivery and student experience at ACM, while providing real opportunities to turn a passion into a sustainable career via the industry contacts they have built over a lifetime.
Industry Link offers every ACM student this guidance and support through creating bespoke programmes of work for each one. Programmes are tailored to an individual's needs, enhancing the personal and professional development of our student body.
Industry Link also curates numerous competitions across the year. These are real performance platforms celebrating ACM's most promising and hardest working students. They include songwriting contests and audio production events, where a vast roster of professionals give lectures and private tutorials to students across an intensive week of activity.
Whether you are a performing artist, songwriter, producer or aspiring businessperson and innovator, Industry Link offers constructive advice, helping you achieve your goals and ambitions through the most relevant music industry connections and job opportunities.
Again, you don't have to wait until you become an ACM student to benefit from our Industry Link department.
You can book a tutorial with the team right now by using your Access All Areas pass.
This support is offered on a life-long basis. Even after you have graduated, you will be welcome to book an appointment with Industry Link. You will become part of our alumni network of over 10,000 graduates.
ACM's Industry Link isn't just a clever name, they really are the link to the students' future in the music industry.

When I was a student, they worked tirelessly to ensure that all students had constant audition opportunities and amazing guest speakers to pass on their knowledge. Which is why it is an honour to now be one of those guest speakers. Keep up the amazing work, Industry Link