Discover ACM's Three Vibrant Campuses: Guildford, London, and Birmingham.
Plan your visit to ACM and immerse yourself in the world of creative education. Our Open Days are your chance to explore our diploma and degree programs in music performance, music business, music production, composition, songwriting, live production, and games development, led by a team of industry professionals.
During your visit, interact with our staff and students, and experience the dynamic atmosphere of our academy. Whether you're undecided about your ideal course or eager to explore our state-of-the-art facilities, ACM's Open Days and Campus Tours provide valuable insights into our world-class resources and the opportunity to connect with a team of industry experts.
Select the event format that suits your preferences from the options below, and take the first step toward your creative journey with ACM.
Questions? Send an email to: admissions@acm.ac.uk
Choose a date
Choose an event and let us know you're coming! We look forward to seeing you!
Filter Events
Campus
Event type
Study level
Reset filters
You want a Degree.. But you NEED an ACM Degree.
At ACM, we offer more than just a degree; we provide a unique entry into the arts and entertainment industry. With a global network of expert tutors and industry talent, we're here to educate, inspire, and prepare you with essential skills for the real world.
Our rich history includes thousands of successful alumni, and our expanding presence includes campuses in Guildford, Clapham, Birmingham, and an upcoming Film school in Manchester. What sets our degree apart is its multidisciplinary approach, nurturing individuals into industry-ready professionals who leave their mark on the creative industry, all while prioritizing mental health and well-being.
What makes the ACM Degree stand out from the crowd?
Our degree programs are designed to create agile industry professionals, and our partnership with Metropolis Studios enhances the experience. Metropolis Studios, Europe's #1 independent recording studio and home to the best mastering engineers in the world, is a valuable partner in our educational journey. With world-class tutors and industry mentors, we inspire, guide, and unlock your potential in a multidisciplinary environment. We emphasize learning by doing, offer state-of-the-art facilities, and empower you with valuable experience.
At ACM, your passion meets our guidance, and dreams become reality. We embrace technology to amplify your skills and make you your own brand. This multidisciplinary approach is the fundamental difference between an ACM Degree and others.
ACM alumni succeed in their chosen pathways and revolutionize the creative industry. We're proud to stand out and prioritize student engagement and well-being, understanding that a healthy mind is crucial for learning and success.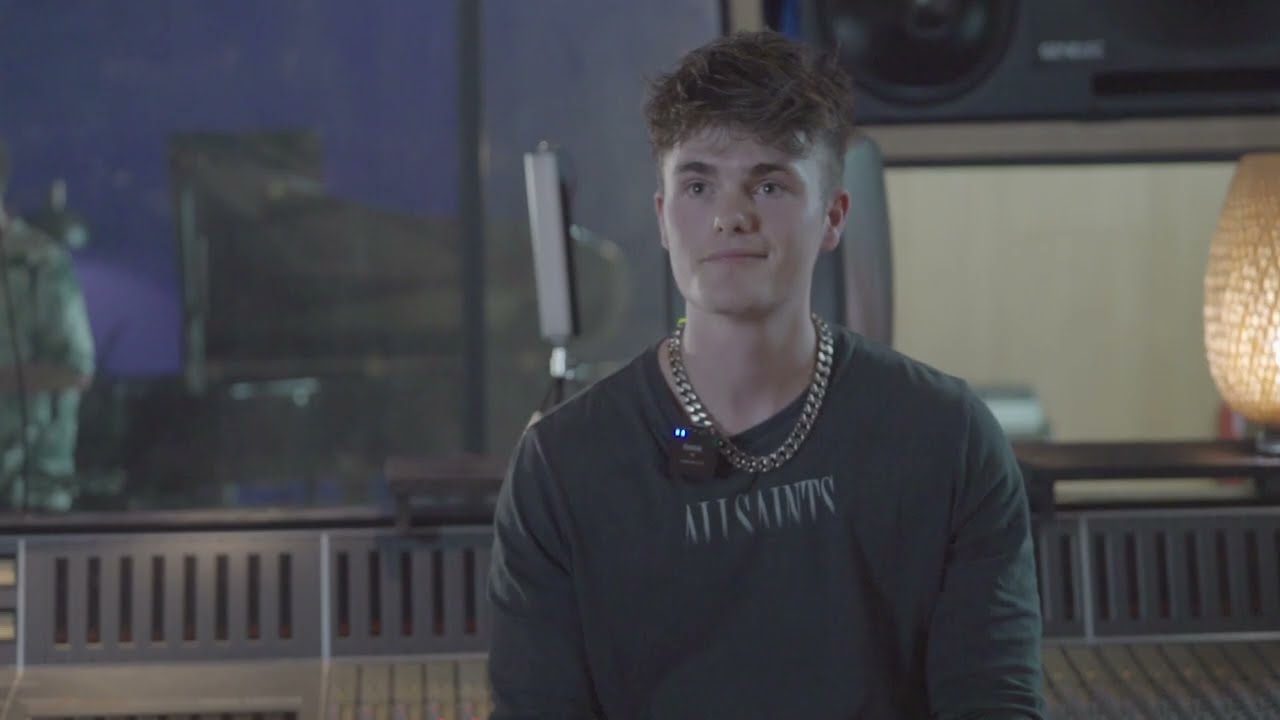 ---
Ready to Launch Your ACM Journey? Apply Now.
Complete the form below to register your interest and start your career in the creative industries.
Full-Time Application Form - Step 1 - NEW SHORT FORM VERSION