Discover our pioneering diploma and degree courses in areas such as Music Performance, Music Business, Music Production, Composition and Songwriting, Live Production and Games Development.
Don't know which course is for you, yet? Don't worry, our Open Days or campus tours will help you decide.
Open Days and campus tours are a great opportunity for you to see and experience our amazing facilities as well as meet our family of tutors, staff and students, and are the best way for you to find out more about studying at ACM.
Open Days
ACM Open Days include options for you to get a welcome presentation from our leadership team, tour our campus, and/or have the opportunity to meet colleagues and students from across the organisation.
Campus Tours
ACM Campus Tours usually happen in and around a normal working day at ACM, and you'll get more of a guided tour experience, including opportunities to ask your tour guide questions about life and studying with us.
Choose the event format that you prefer, from the list of available events, below.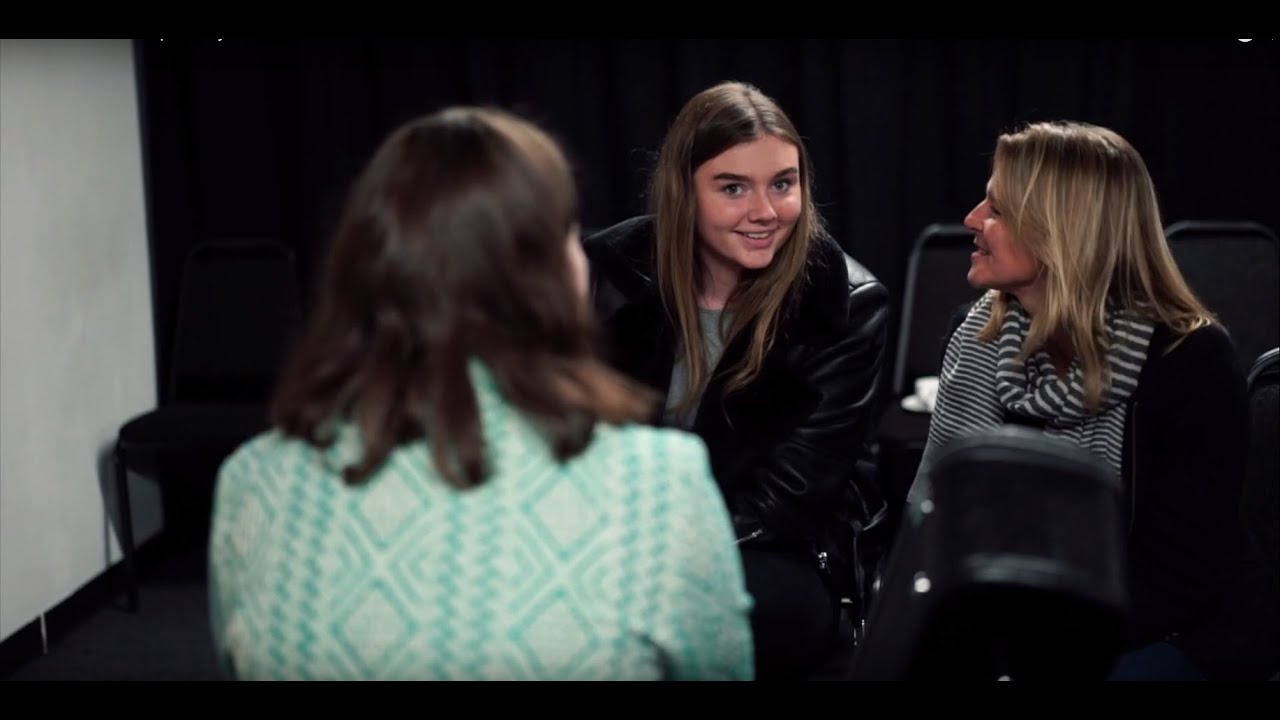 ---