We're inviting you to visit Metropolis Studios, where over 50% of the UK Chart is recorded, mixed, or mastered in an average year.
Celebrating over 25 glorious years in music, the legendary Metropolis Studios is situated in Chiswick, London, and we're inviting you to see what goes on behind its doors on an access-all-areas basis.
This is all thanks to the fact that both organisations share the same owner and chairman; Music Industry Entrepreneur, Kainne Clements.
Steeped in rich musical history, Metropolis boasts a client list that includes the likes of Little Mix, Clean Bandit, Bon Jovi, Elton John, Ed Sheeran, Stormzy, Madonna, Kylie, Amy Winehouse, The Rolling Stones, Usher, Adele, The Clash, Jimmy Page, Rihanna, Queen and Michael Jackson, to name but a few.
For a unique opportunity to tour the studio, experience a masterclass from award-winning Engineers and Metropolis Studios team members, followed by a live Q&A, we hope that you'll join us and accept our invitation.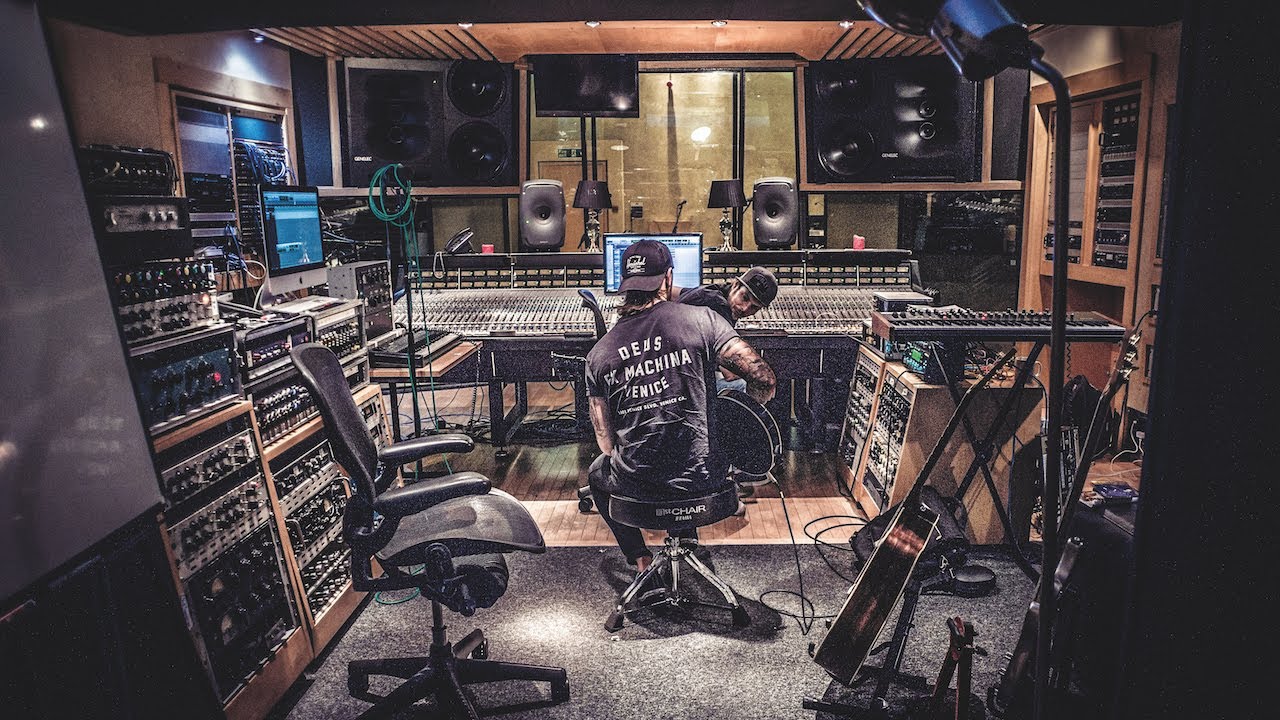 Upcoming events
Click an upcoming date below to register for an event. You will need a Student ID to register but if you are yet to be given one, please contact us by sending an email to events@acm.ac.uk.
We're looking forward to seeing you soon.
There are no upcoming events currently scheduled.