Winter Live, hosted annually by the ACM, marks the close of the first term with a grand celebration of student creativity and innovation.
Think of it as a student version of the SXSW festival, Winter Live unfolds across three campuses and multiple venues over a span of one week, offering a rich palette of multimedia presentations and performances.
This festival is the platform where the academic meets the artistic, showcasing a broad spectrum of student work.
From live musical performances to business idea pitches, from visual storytelling through videos to music compositions for games, Winter Live encapsulates the essence of our holistic educational experience.
Winter Live serves as a canvas for students to display their term's work, embodying the spirit of both individual and collaborative endeavours. The festival not only celebrates artistic expressions but also emphasises the application of business acumen, technological integration, and interactive media, mirroring the diverse curriculum offered at ACM.
Like SXSW, Winter Live is an essential congregation for aspiring professionals, seasoned academics, and the general public to engage with emerging talents. Through a curated schedule of sessions, performances, exhibitions, and networking opportunities, attendees are immersed in a vibrant culture of learning, sharing, and discovery.
The event transforms the campuses into bustling hubs of creativity, where each day is filled with insightful discussions, inspiring performances, and the unveiling of novel ideas.
Join us at Winter Live from W/C December 4th, to delve into a week-long exploration of student achievements, and witness the nurturing environment that propels the innovative and creative spirit of ACM.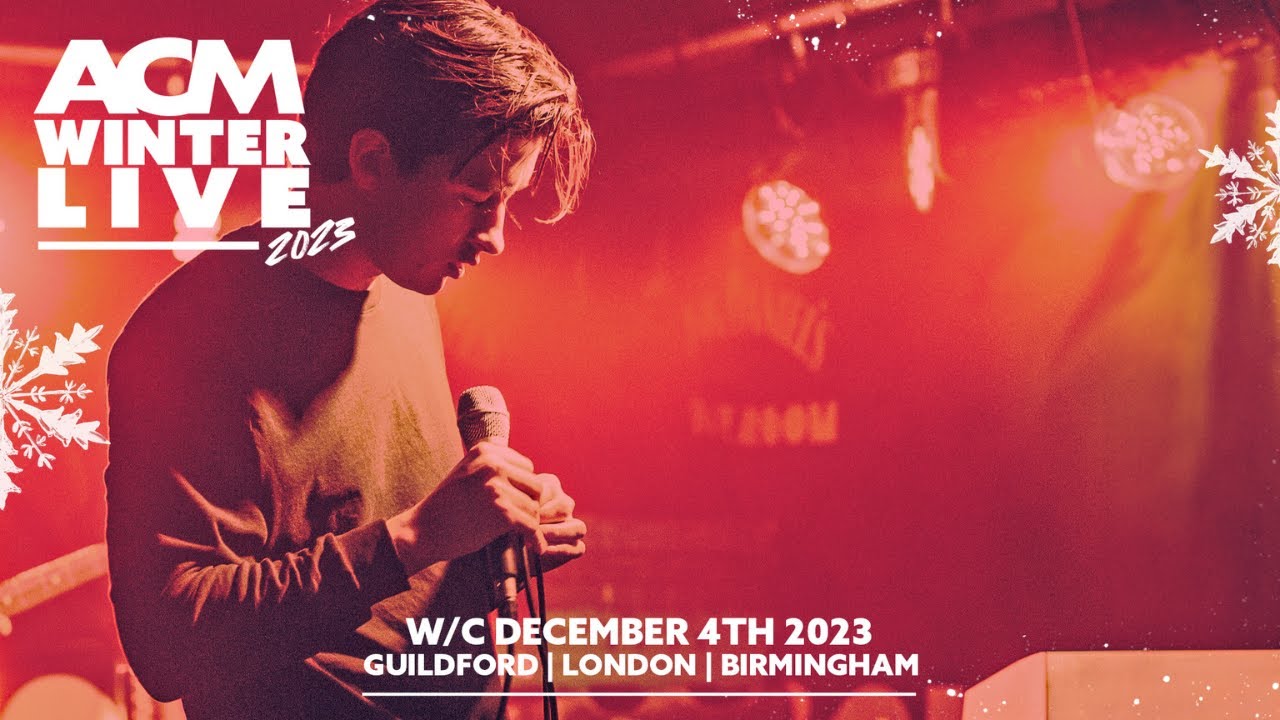 Event Details
Date
Monday 04 December 2023
Time
09:00